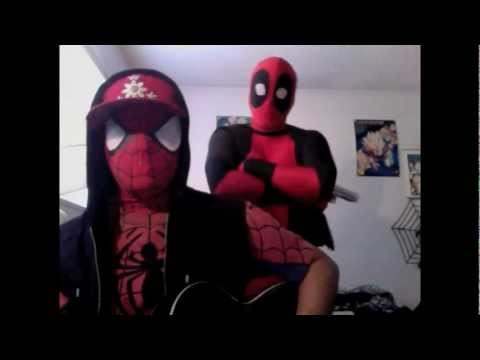 My Flavors.me →
I connected Tumblr to my http://flavors.me page - http://flavors.me/jasper_raphael
Jasper Raphael Barros →
Indeed! Check it out and tell me what you think.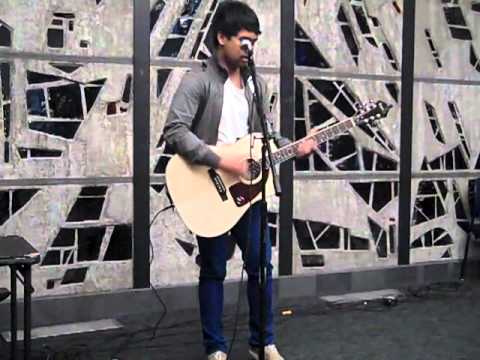 Haters gon' hate!!!
I see very hateful comments about people's singing on youtube and stuff. In my opinion, It doesn't matter how good their voice is. It matters how much passion they put into the performance. And that pretty much applies to anything you do. Just saying.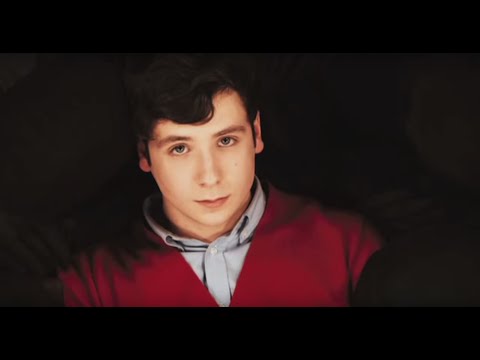 Real reason why there is no Santa Claus?
Because Chuck Norris caught his mommy kissing Santa Claus.
What is Rhianna's grandma's name?
Oh na na, that's my grandma's name. LOL! Get it?….Anyone?
Friends?
C'mon ya'll. Friends are there for a reason…
Pain...
I'm told that this is life and pain is just a simple compromise, so we can get what we want out of it.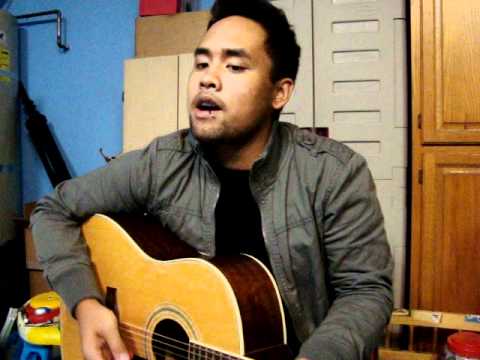 expandinghorizons.: Friendship. →
chelseaelise: [n]  a person known well to another and regarded with liking, affection, and loyalty; an intimate (Dictionary.com) Pay attention to the choice of diction in this definition. Liking,…
...truth...
The truth never set me free, so I will do it myself…
I am...
I am my biggest critic.
...forgotten...
Trying to forget love because love has forgotten me…
Duuuuuude.....
 Lately, I have been taking all my frustration and anger out with my MMA training. But sometimes it just is not enough. I really need someone to talk too. Or actually, I really want you to talk too. Duuuuuude…..I need a vacation.
...the solution...
You know, many people have been telling me lately that you being so far away is a problem. Do not worry. I think of you not as a problem, but as the solution to my everything. I will keep strong to the trust I have in you.
"There she goes..."
To tell you the truth, I am going to miss you. Thinking about you leaving brings much pain to my heart. Driving home tonight, it finally hit me. It felt like something was wrenching my heart out of my chest. To finally find what I was looking for, and having it torn from my grasp is not a very good feeling. I know that you are scared of what will happen when you get back. So am I, but...
The Coffee Adventures!!!
Hi ya'll! I just started working at Coffee Adventures off of Landess in Milpitas. It is right next door to the new Seafood City. Come out, visit and try our stuff! Thanks!!! There are a bunch of people jamming there most of the time so do not be afraid to join in on the fun.
Wuuurd....
A piece of advice…If you can not change for anybody, then expect not to be with anybody…wise words from a friend. You know who you are. -Jasper Raphael Barros
Worth it...
I found myself thinking about the question, "Is it worth a try?", these past few nights. Because every single day that passes by, you start to grow on me more and more. In the same time, my fears start to build up more and more. The fear of how much I will miss you if this continues. The fear that when you leave you will forget about me. The fear of how much pain it will bring me. My...
expandinghorizons.: There is no such thing as a... →
This realization has hit me pretty hard lately. Every couple that I thought was "perfect" proved me wrong. No couple gets along all the time. No couple has the approval of every single one of their family and friends. No couple has the perfect relationship. When I had problems with my own…
The way you lie...
is perfect. The sincerity in your eyes. The reassurance in your voice. The false sense of hope you instill in my heart. You are so good that you yourself believe it is the truth. I want to believe what you say. I CAN believe what you say. Things would be so much easier if I did. But you know what? A lie is a fucking lie. -Jasper Raphael Barros
Grudges....
who needs them?
...When you are dreaming with a broken heart...
I have been having the same dream over and over again these past couple of months. Which usually ends with me waking up with a strong feeling of loneliness. It starts with a girl, whom I have never met, nor seem to remember, pulling me down the middle of an empty street. Lit only by the street lamps that project unknown memories of us together. There's joy, happiness, laughter. The crack...
4 tags
MISSION IS A FAIL!!
So the show went by with minor difficulties. Everyone did such a good job! I'm so proud!! The mission was an utter failure….:( Oh wells! There's always next time. Some of the cast decided to come over to my house and watch Zombieland! YUMM!!! Now 7 more shows to go. :D
MISSION IS A GO!!
=X
IT'S SHOW TIME!!!
Opening day for HSM2!! And I still don't know my lines for "I Don't Dance"…….-__-" FML!!! Its all good though. MUAHAHAHA!!!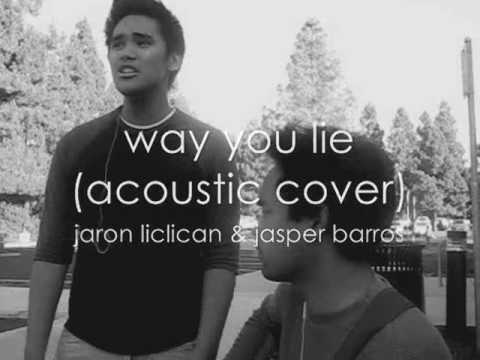 WOOO!!
Well, finally putting to use the tumblr I made a looong time ago! Welcome, me!! YEEEHAAAWW!!!! :D